Depuis maintenant quelques heures, c'est le retour des soldes sur le site Solaris Japan, qui a mis quelques dizaines de figurines en soldes, et pas n'importe lesquelles du côté de One Piece : des Portraits of Pirates !
Edit: Suite à quelques questions, n'hésitez pas à me contacter par Facebook pour que je puisse vous aider à passer vos commandes pour que vous payez le moins cher tout en évitant la douane !
Pour la liste des figurines en soldes, cliquez- ici !
Vous pourrez donc avoir jusqu'à -30% sur une sélection de POP ! Oui monsieur, on ne parle pas de 30% sur le prix Français (qui est plus élevé qu'au Japon, TVA etc oblige) mais bien de 30% sur des prix Japonais déjà TRÈS BAS !
Figurines portraits of pirates en promotion chez Solaris-Japan
Voici quelques figurines en promo :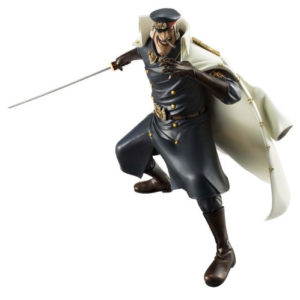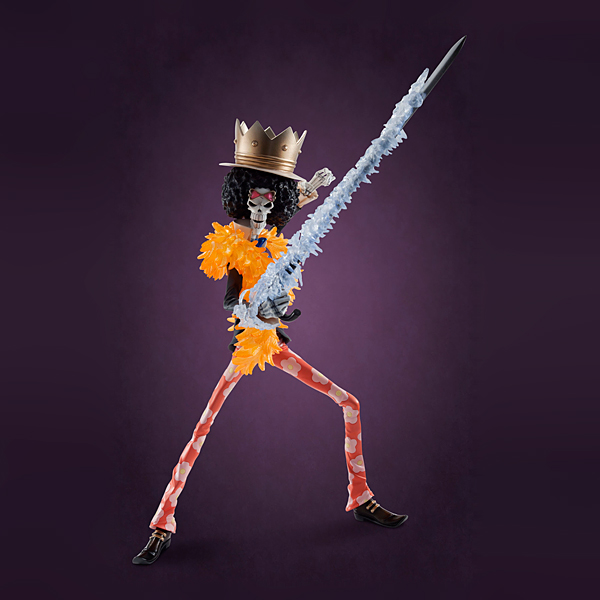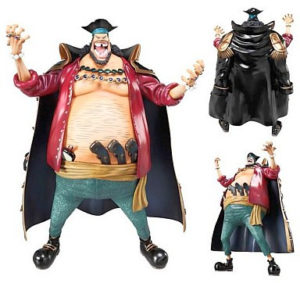 Rajoutez à ça entre 15 à 25€ de Frais de port (NE CHOISISSEZ PAS « EXPRESS » SINON VOUS AUREZ LA DOUANE A 100%)
Et 0€ si vous passez par malchance en douane puisqu'il est possible de sous-déclarer le montant de la facture.
Quelques informations sur Solaris-Japan
Car pour ceux qui ne connaissent pas Solaris-Japan, ils proposent des figurines officielles neuves OU en occasion (occasion = extrêmement bon état, on parle des japonais ici, ils sont maniaques pour les figurines, donc ça existe (quasiment) pas l'occasion sale :p ). Le gros avantage : avoir un prix pour une figurine neuve et le prix en occasion, à vous de choisir ce que vous préférez. Perso, j'ai toujours pris de l'occasion (vu la différence énorme de prix), et pourtant j'ai jamais vu une trace sur les boites 😀
Je sais, votre portefeuille va mal, mais si vous étiez à la recherche de bonnes promo pour des POP, vous avez un peu de choix ! 
C'était le 25 Mai dernier que Solaris-Japan avait mis en place ces précédentes ventes soldées, vous pouvez relire l'article ici.